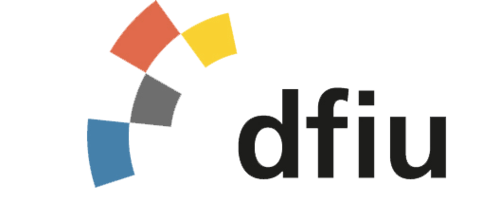 The DFIU was established in 1991 as a research institution with the mandate to sustain the widespread wish of France and Germany for strengthening the cross-border scientific cooperation in the field of environmental research. Since then, our ambition is to be one of the central scientific players in the area of French-German and international environmental research. Click here for further information.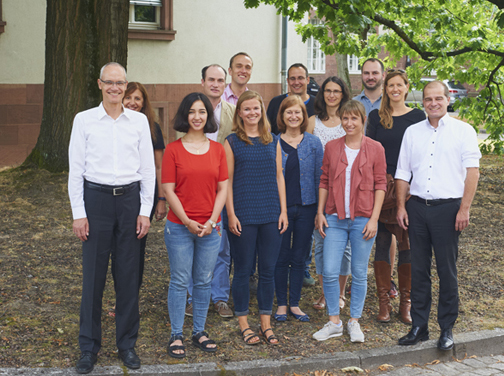 Directors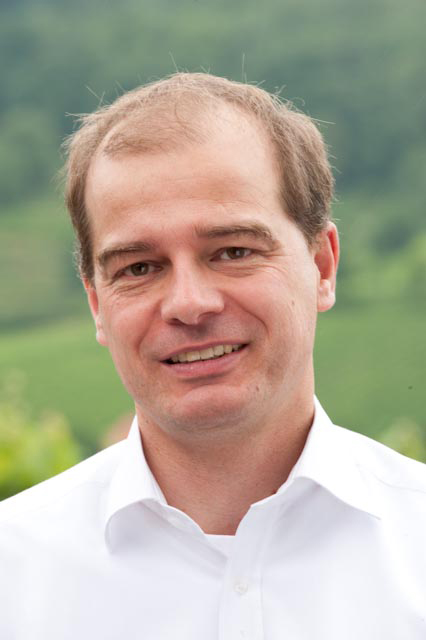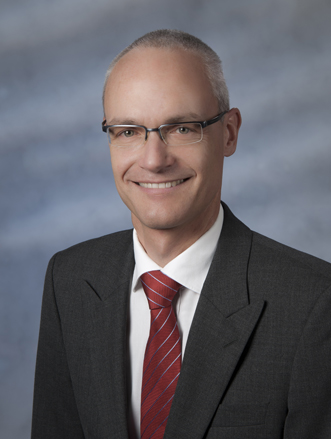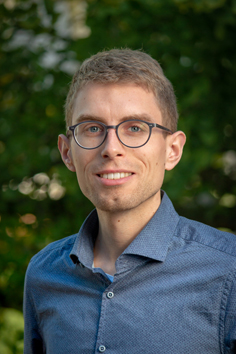 Dr. Daniel Sloot
Deputy Director DFIU
Deutsch-Französisches Institut für Umweltforschung (DFIU)/ French-German Institute for Environmental Research (DFIU)
Karlsruhe Institute of Technology
Hertzstr. 16
76187 Karlsruhe, Deutschland
Phone: +49 721 608-44460
Fax: +49 721 608-44682
E-Mail: Sekretariat
↵
Current information
Further current information of KIT on the coronavirus can be found on the KIT homepage.
DFIU: TRENT Summer School successfully completed
From July 18 to August 1, 2022, the first TRENT Summer School on "Lake Environment and Ecology" took place online. It was a DFIU cooperation with Suzhou University of Science and Technology (SUST), Nanjing University of Science and Technology (NJUST), Nanjing Tech University, Hohai University (HHU), Tongji University, and GRACE (Graduate School of the Center for Climate and Environment). Details about the program can be found here.
DFIU at the 3rd International Conference on Energy Research & Social Science
The German-French Institute for Environmental Research (DFIU) participated in the international conference, which took place in Manchester from June 20-23, 2022, and focused on the theme "Energy and Climate Transformations". Dr. Daniel Sloot presented two research projects from the ongoing activities at DFIU and the chair of energy economics.
A scientific poster presented parts of a meta-analysis that examined the effectiveness of financial incentives on residential energy conservation (see picture). The publication corresponding to the poster presentation can be accessed via this link.
Moreover, research findings from the flexQgrid project were presented through an oral talk. The flexQgrid projects investigates the acceptance of demand response models by private and commercial actors. The presentation provided an overview of two recently published scientific articles on the participation of private households in so-called quota models. Both publications can be found online via the following links: publication 1, publication 2.
Overall, the conference offered an excellent opportunity for further networking between the DFIU and other scientific institutions in Germany and Europe.
DFIU-Jahresbericht 2021
The DFIU Annual Report 2021 has now been published and can be viewed here.