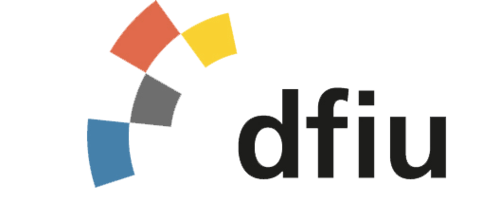 The DFIU was established in 1991 as a research institution with the mandate to sustain the widespread wish of France and Germany for strengthening the cross-border scientific cooperation in the field of environmental research. Since then, our ambition is to be one of the central scientific players in the area of French-German and international environmental research. Click here for further information.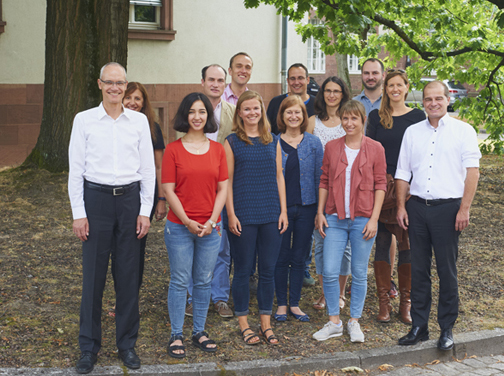 Directors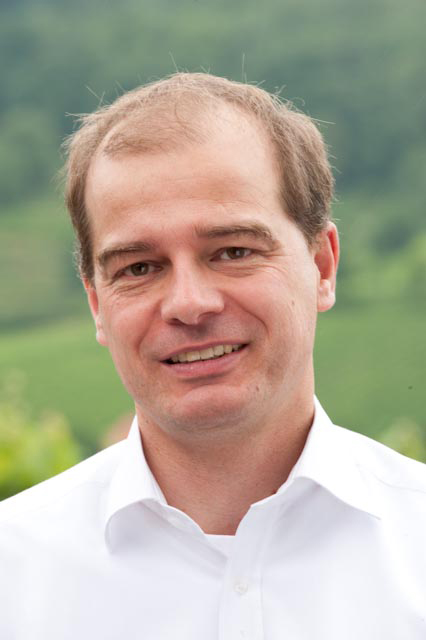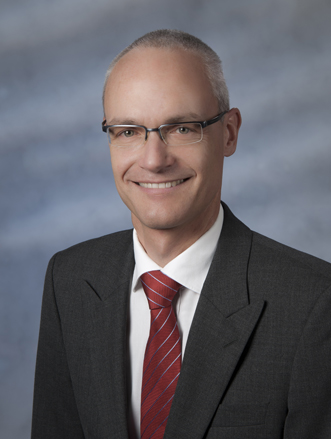 Dr.-Ing. Simon Glöser-Chahoud
Managing director DFIU
Deutsch-Französisches Institut für Umweltforschung (DFIU)/ French-German Institute for Environmental Research (DFIU)
Karlsruhe Institute of Technology
Hertzstr. 16
76187 Karlsruhe, Deutschland
Phone: +49 721 608-44460
Fax: +49 721 608-44682
E-Mail: Sekretariat
Current information
The secretariats are also currently closed and no face-to-face meetings take place in the building. We can be reached by e-mail and telephone at the usual times, and automatic forwarding has been set up for most telephone lines.
You will find the e-mail addresses of the institute staff on this page.
Further current information of KIT on the coronavirus can be found on the KIT homepage.
DFIU-Jahresbericht 2021
The DFIU Annual Report 2021 has now been published and can be viewed here.